This is My Web Page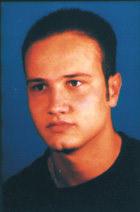 This is My Web Page. My name is Daniel and I'm from Bulgaria. I hope you will enjoy your time browsing in my page. Use it as you like. I don't have any illegal stuff here. So what are you waiting for - go surfing . . .


---
Here are the links to what is in here :
---

Special Thanks to TRIPOD for making this possible. Another Great Servers I've been using very often recently :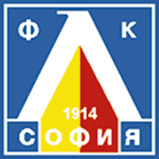 I couldn't resist not to publish the logo of my favorite team LEVSKI - Sofia. Viva Levski!


---


Here are some of my E-mail addresses where you can find me :
back to top

All rights not reserved to Daniel DJ

Last updated : 5 January 1998