This is TSENG ET6000 Performance Page

The information shown here is taken from TSENG's home page and some other servers on the Internet. I just copied it and applied it here. You can see even comparison results with Matrox Millennium - you won't believe your eyes ...
---
First, the PC WORLD Magazine issue from august 1997 :
---
This Graph shows the superiority of the ET6000 on the base of the Prise/Performance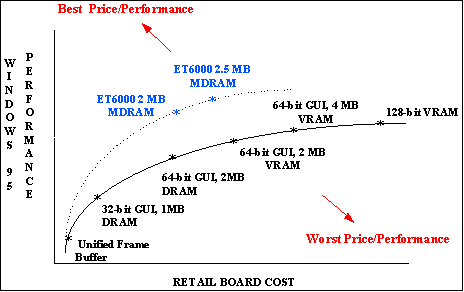 ---
This Bar Chart shows comparison between ET6000 and Matrox Millennium.
Just look at the test results!!! They are really amazing!!!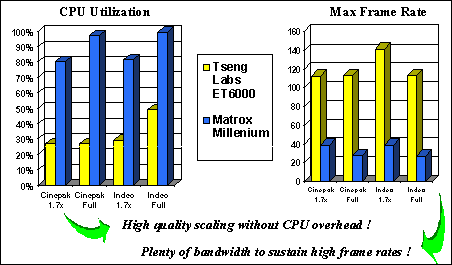 ---

Here are two close looks on the Video Card and the Chipset :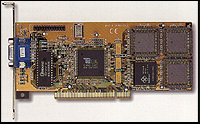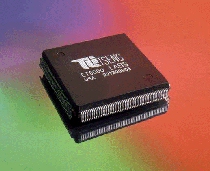 ---
---
I have no words for the charts above - you are the one to asses its value. Hope you found this page useful for you.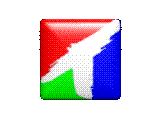 top of page

All rights not reserved to Daniel DJ